Pain Free Lipo Laser
Weight Loss And Fat Reduction
Pain Free Lipo Laser Benefits Include:
Fat Reduction
Skin Contouring/Tightening
Collagen Stimulation
Facial Rejuvination
Call us today to see how we can help you achieve the results you have always wanted.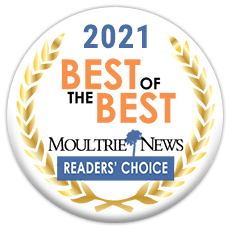 Get Results Fast

Each session takes less than an hour (15-20 minutes with the slimming machine followed by a whole body vibration session).

non-invasive

Unlike weight loss surgery and surgical liposuction the procedure is applied externally and allows you to remain active during treatment.

Stimulate Collagen

LED lights creates a warming therapy that stimulates fat cells while tightening the skin to reduce the appearance of cellulite.

Pain Free

Many clients describe sessions as comfortable and relaxing. You simply lie in a comfortable, stationary position in a relaxed Spa-like environment.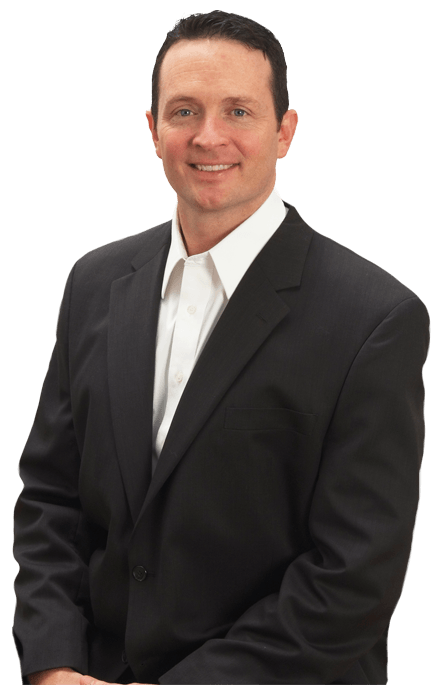 Now Offering Lipo Laser by Ideal Light
How Does Red Light Healing Therapy Work?

Our body's cells react differently to different wavelengths. The unique wavelengths of Ideal Light stimulate cellular and mitochondrial energy, breaking down fat cells, and releasing their contents harmlessly into the bloodstream.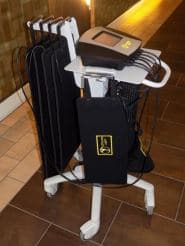 How Is Ideal Light Different?

Our unique micro-chip-powered system has been shown to stimulate the production of collagen and elastin in the body. So, in addition to red light therapy's slimming effects, the patient also benefits from a decrease in fine lines and wrinkles, resulting in a more youthful look.

Furthermore, Ideal Light is a completely natural and painless procedure that requires no time to heal and has no side effects.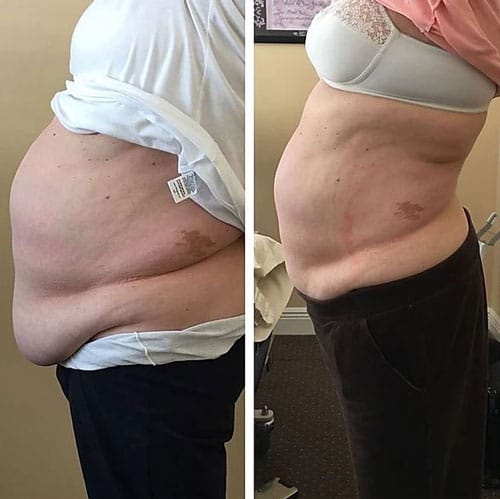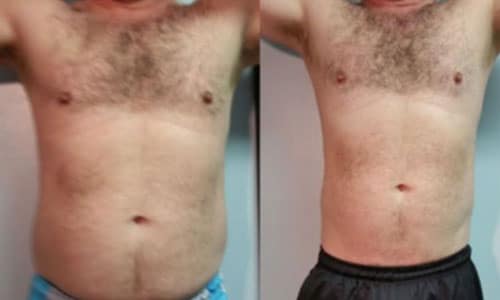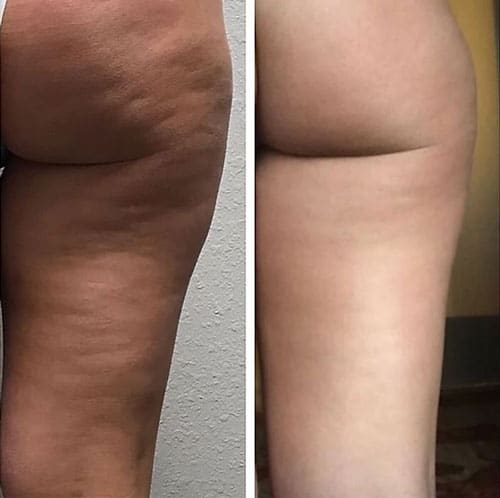 Cutting Edge Technology

Only Ideal Light uses a micro-chip system that produces a beam with optimum refraction and strength, resulting in a much higher rate of absorption compared to traditional laser treatments.

Whereas fat cells absorb approximately 40% of the light energy in a regular laser treatment, they average a 70% absorption rate during Ideal Light therapy. The result is an increase in fat reduction and a slimmer appearance.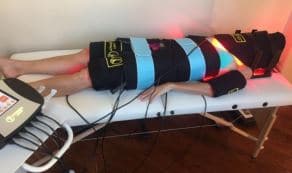 A Revolutionary Advancement in Weight Loss

Ideal Light uses red and near-infrared light pads to attack fat cells in the body, resulting in a slimmer, healthier appearance. Only slimming devices that use red light therapy can effectively remove fat from problem areas like the waist and hips without resorting to invasive procedures like liposuction.
it's time to get the results you deserve!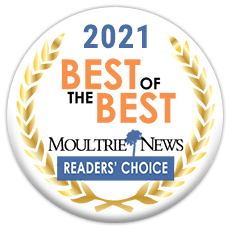 new patient special
FREE Lipo Laser Consultation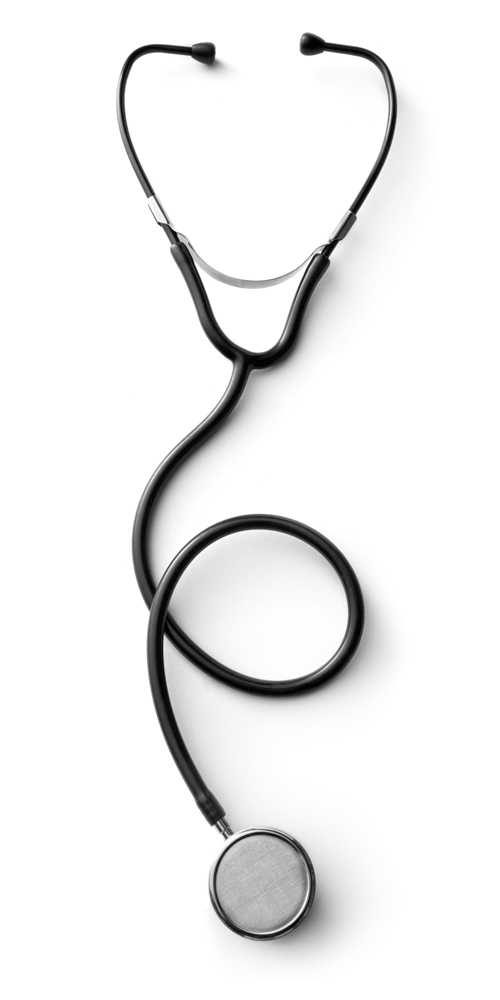 We Also Offer An Incredible Doctor
Supervised Weight Loss Program
We have helped numerous patients lose weight, regain an active lifestyle, and get back to their favorite activities, all without surgery. Our program uses advanced, whole-body solutions to help you lose weight, fast. We are proud to share our success with you.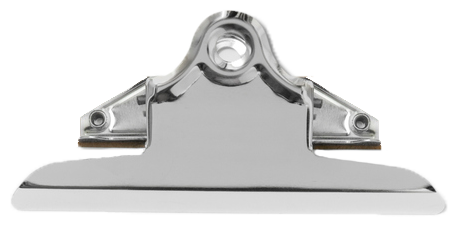 You've waited long enough. Reach your goals at Mount Pleasant Weight Loss.
Schedule your Complimentary Consultation today.
What To Expect

In preparation for starting your Lipo Laser treatment it is important to:

Ensure your water consumption is plentiful to aid your body in flushing and detoxifying. You need to drink at least half of your body weight in ounces of water per day. Keep in mind that nothing counts as water except for WATER! Please do not count beverages such as Crystal Light or flavored water in your daily minimum. If you must add something to water to enjoy the flavor enough to drink enough, you may add fresh squeezed lemon or lime juice, or fresh cucumber or berries to the bottom of your water bottle.
For best results, do not eat for at least 1-2 hours prior to your sessions as your body will then be primed to use the contents of the fat cells that become released.
Lastly, please wear comfortable clothes for your sessions. For Best results if treating your hips, thighs, buttocks please wear appropriate underwear or bikini that will allow perfect and easy placement of the Lipo Laser treatment pads.
take action now
FREE Lipo Laser Consultation
IT'S TIME TO GET THE RESULTS YOU DESERVE!
Laser Lipo sessions have the ability to reduce body mass through a simple, painless, and noninvasive procedure.We target the areas of the body that tend to be difficult to target with regular diet and exercise. With the newest advancements in technology, patients can find themselves on the fast track to confidence and looking their best in record time.
Our Lipo Laser system works by emulsifying, or liquefying the subcutaneous fat found in the body. This causes pores to form on the outer shell of the fat cell, allowing the fat cell to release its contents inside. Then the fat cell shrinks, similar to letting the air out of a balloon. The contents of the fat cell can then be metabolized, excreted, or basically eliminated through the body. The Facial Rejuvenation/Chin and neck reduction can also be added to any session. This incredible technology has mostly collagen tightening red light rays for the facial area and mostly fat loss Red light rays for under the chin and neck.
The Lipo Laser machine accelerates this completely natural process that your body already does when you exercise. The difference is that during strenuous exercise hormones and other body processes are involved in making fat loss happen. In contrast, using the Lipo Laser it is possible to force even stubborn fat cells to respond. While Lipo Laser body treatment is not an invasive procedure, it is proven to be extremely effective in contouring the body by eliminating fat in hard to lose areas.
Although the majority of fat can be lost through diet and exercise, there are some areas of the body that need often a little help. Our laser-like body mass reduction and body sculpting remove fat from the areas of the body that, for some patients, regular diet and exercise cannot access.
Most clients see up to 1 1/2 inches of size reduction in their treatment area after 3 sessions if all directions are followed. This is only an average, your weight loss or size reduction could be more or less. The Laser Lipo works through non-invasive processes versus more potentially dangerous procedures that remove the cells. After 6 - 9 treatments, we typically measure about 3 1/2 inches of reduction. Other strategies such as incorporating a detoxification protocol while undergoing Laser Lipo can make results more dramatic. After 14-16 sessions, up to 5 inches is a common amount of reduction in the target area.
Since the Lipo Laser system uses cutting edge technology, you feel nothing during the procedure. You may feel a bit different and lighter as you exit the treatment center due to the bio-stimulation that begins in your body to remove excess fat.
You are always welcome to listen to music, or just close your eyes and rest during the procedure. Listening to white noise such as running water or ocean waves is always a relaxing way to spend the sessions. Ultimately, Lipo Laser treatment is a stark contrast to traditional methods of fat reduction procedures such as liposuction and gastric-bypass surgery. We welcome you to simply lie down, relax, and let the Lipo Laser machine do all the work.
At Mount Pleasant Weight Loss we know how hard so many of our clients have tried to lose weight. We also understand how emotionally upsetting it can be every time you fail to reach your weight loss goals on your own.
What sets Mount Pleasant Weight Loss programs apart from other plans is we provide all of the help you need to lose weight and keep the weight off for good. In addition to feeling fantastic and having more energy, losing weight will lower your risk of diabetes, stroke and heart disease.
Whether you are interested in our Lipo Laser treatment or if you will be starting one of our customized weight loss programs, we look forward to meeting you! Our goal is to exceed all of your expectations.
The Lipo Laser system is applied to the targeted area, which most commonly tends to be the waist, hips, arms or thighs. However, at the same time you can add the facial Rejuvenation/Chin reduction options also. This incredible technology has mostly collagen tightening red light rays for the facial area and mostly fat loss Red light rays for under the chin and neck. The minimum suggested treatment period is two weeks, with three full sessions each week. You should consult your technician about the maximum results for your body type, weight, and target loss.